BEN-TEX LANDSCAPING & TURF
Elevate your backyard with our team of experienced professionals.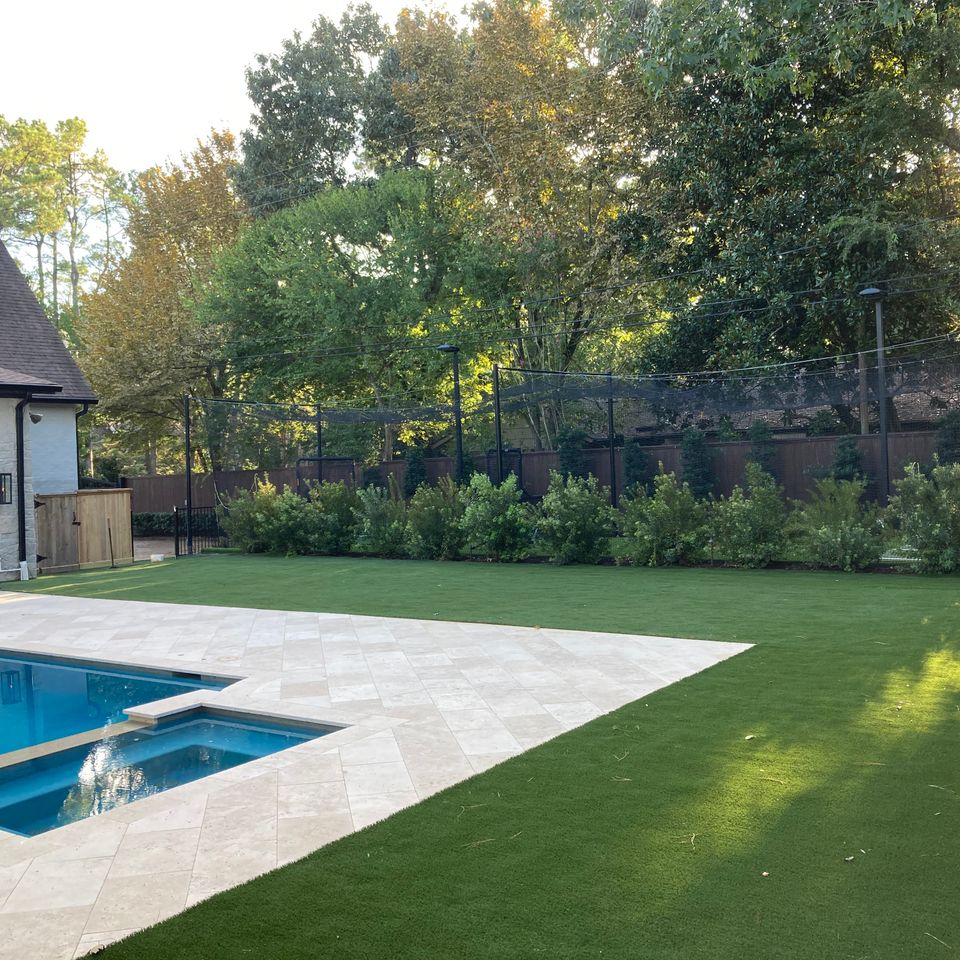 We pride ourselves on providing the industry's highest quality and most lifelike artificial grass products. With our professional installation team, we ensure that your artificial turf looks spectacular for years to come! Whether your project includes your front yard or backyard, we are confident in our ability to bring your vision to life. We ensure that all of our synthetic turf installations are made to last, and our products are backed by a 15-year manufacturer warranty, giving you peace of mind for years to come.
We are capable of providing and completing any outdoor design that fits your needs. From small landscaping projects, to large industrial complexes, Ben-Tex has the expertise to get the job done.
Send a message via the form below and we will respond within 24 hours.