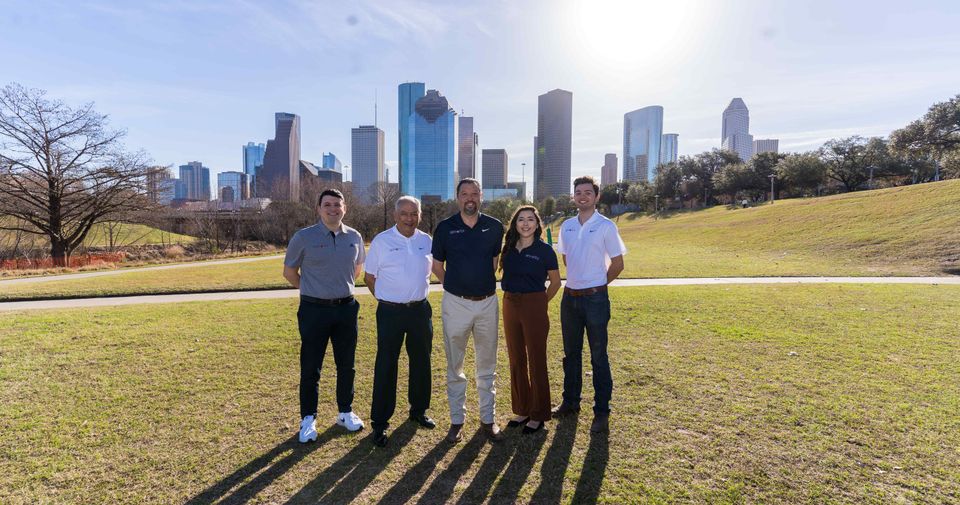 Ben-Tex is a reputable family-owned company specializing in a wide array of backyard solutions, backed by three generations of invaluable experience. Our expertise spans across multiple areas, including Artificial Grass & Putting Greens, Power Washing & Window Cleaning, and the creation of captivating backyard entertainment spaces such as outdoor kitchens, decks, and sports courts.

We proudly serve various locations in Houston, including Katy, Woodlands, and Cypress, providing our exceptional services and expertise to clients throughout the region. Our primary focus lies in helping homeowners enhance the value and beauty of their properties by crafting elegant outdoor living spaces.

At Ben-Tex, we take great pride in our ability to design and create stunning yard layouts that seamlessly combine seasonal color, turf solutions, putting greens, perennials, landscaping features, and maintenance services. Our ultimate goal is to ensure that you are thoroughly delighted with the outcome of your project.

Our dedicated team boasts years of experience, and we have established crews with over four decades of industry expertise. As an honest, diligent, and respectable family-run company, we aspire to make a lasting mark in the industry for decades to come. We possess extensive experience in successfully executing a wide range of projects, catering to the diverse needs and preferences of our clients.