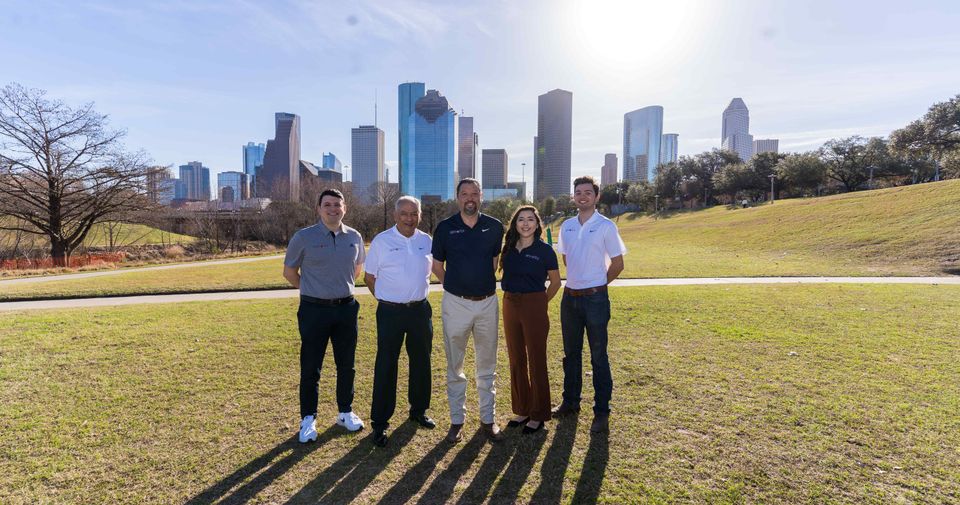 Ben-Tex is a reputable family-owned company specializing in Artificial Turf Landscapes and Putting Greens. Backed by four generations of invaluable experience.

We proudly serve various locations in Houston, including Katy, Woodlands, and Cypress, providing exceptional services and expertise to clients throughout the region. Our primary focus is helping homeowners enhance their properties' value and beauty by crafting elegant outdoor living spaces.

We pride ourselves on providing the industry's highest quality and most lifelike artificial grass products. With our professional installation team, we ensure that your artificial turf looks spectacular for years to come! Whether your project includes your front yard or backyard, we are confident in bringing your vision to life. We ensure that all of our synthetic turf installations are made to last, and our products are backed by a 15-year manufacturer warranty, giving you peace of mind for years to come.

Our dedicated team boasts years of experience, and we have established crews with over four decades of industry expertise. As an honest, diligent, and respectable family-run company, we aspire to make a lasting mark in the industry for decades. We have extensive experience executing various projects, catering to our client's diverse needs and preferences.